Ashwini Homoeopathy Cancer Care Center
Homoeopathy provides a alternative to chemotherapy especially in grade 4 cases of cancers. Homeopathy improves quality of life in more than 80 % cases. Doctors at Ashwini Homoeopathy strive to there maximum capacity to give possible curative, preventive, palliative Cancer Care to our patients.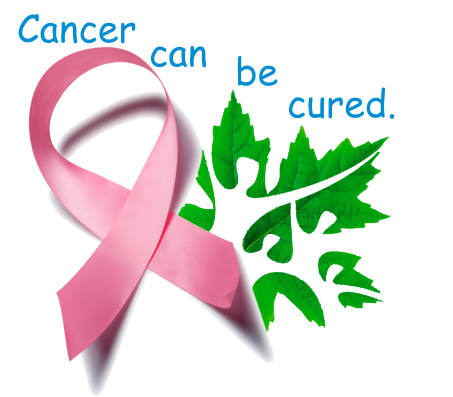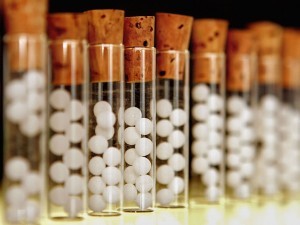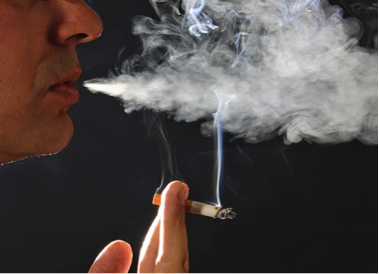 Switch theory: just for explanation:
Person who are Susceptible to Cancer
Suppressed Anger, Fear, fright

 

Suppressed emotions: Silent grief, Prolonged Grief

Sudden loss of property, Business

Sudden loss of loved ones, in cases it may include loved Pets also.

Prolong anxiety

Anxiety about future, Insecurities

Anxiety about Disease.

 

Overambitious person.

People who have faced too much of Insults

Haughty and Egoistic person: who doesn't forget and forgive easily

Rape, and abused person.

Prolonged Hatred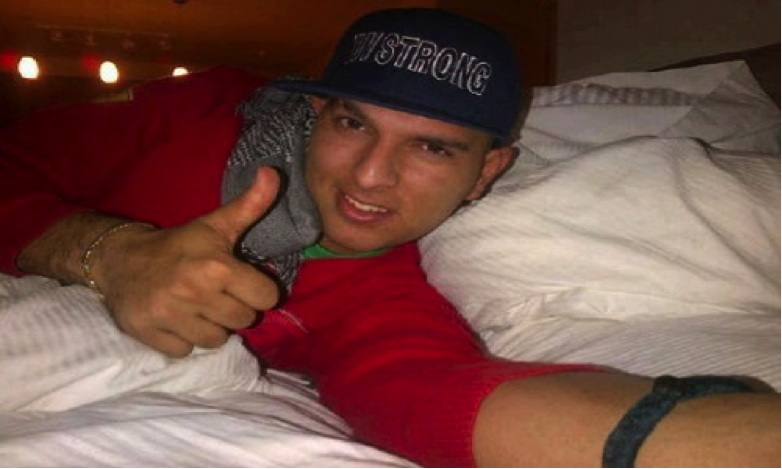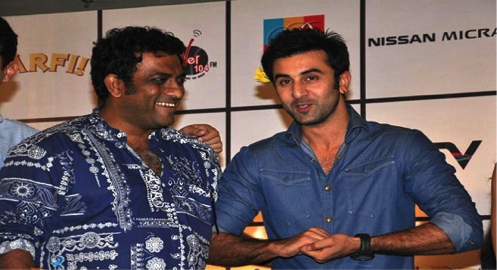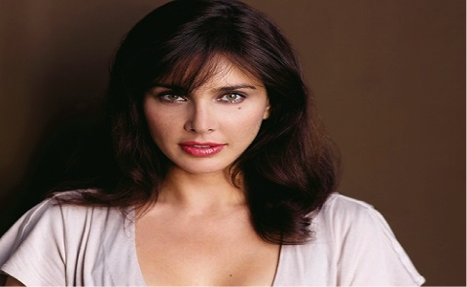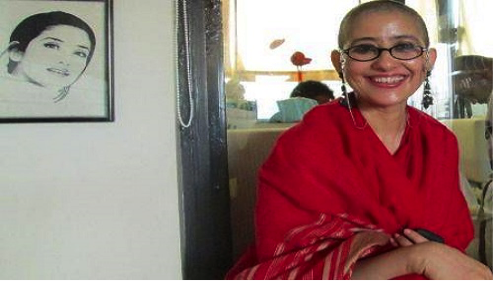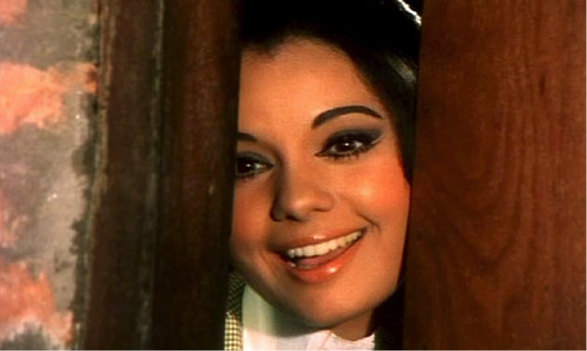 Prevention/ Fight/Defeat Cancer:
Cancer Care In Homeopathy Can Be Classified In 5 Stages.
Cancer Care In Homeopathy Can Be Classified In 5 Stages.
Cancer treatment is totally a different ball game, compared to other diseases, which we treat. We follow law of minimum dose, minimum repetition, and constitutional remedy approach. It works in some cases but in majority of cases we land up in failures. Why So ?
After going through cases in which I have failed and successful, have to come to following conclusion.
Cancer Care In Homeopathy Can Be Classified In 5 Stages.
Cancer Colon Operated. Had complaints of Excessive bloating of stomach with gas, Unsatisfactory stools, sometime Bleeding in stool. Appetite very less, every food caused gas in in the stomach.
weakness, lethargyness, no fresh feeling in morning, Avoided lots of work due to the complaint.
Homoeopathy helped him to prevent side effects of Chemotherapy. His recovery is boosted more than 40 %
Case of stomach Cancer she was not able to tolerate Chemotherapy . After 3 weeks of treatment her general condition has improved more than 80 %. She has got her confidence back
This video is about Anil Kumar Cancer Oesophagus who has been benefited by homeopathic treatment.